Online-Marketing Agency from Germany
360° Digital-Marketing for more relevant & better Performance
E-Commerce Performance
Online-Marketing and Shop-Optimization available as full service at relaunch or special focus on SEO, SEA, Display, RTB, Social Media, and product data for manufacturers, B2B as well as B2C & Pure Player.
B2B-Marketing & More Leads
Professionally acquiring more leads, bonding clients, and supporting eBusiness and distribution for industry, manufacturers, as well as Hidden-Champions in B2B and B2C (i.e. travel, education, etc.)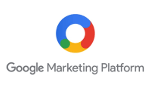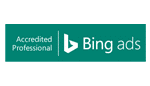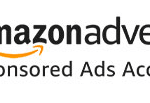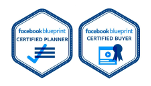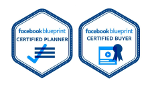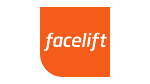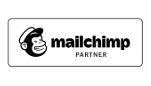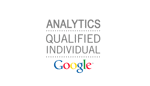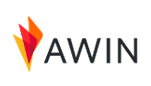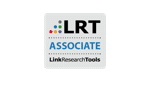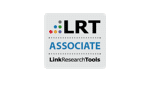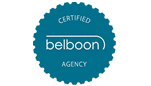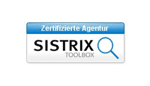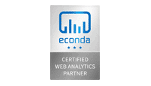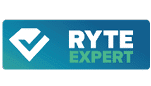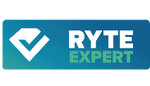 Selected References & Clients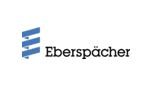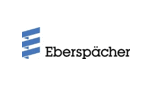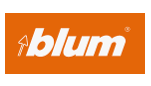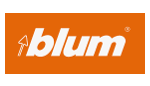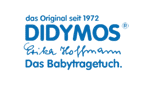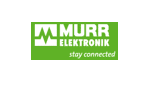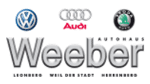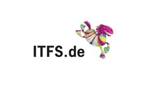 Quality
As an Internet Agency from Stuttgart – Southwest of Germany – we put a great amount of value in our certified Online-Marketing Manager, SEO-Specialists, Account Manager, Designer, and Developers. Frequent audits and re-certifications for crew and agency belong to our daily business which therefore always allows us to be Up-to-Date and geared to engage important tools and trends for your success. Analyze, arrange, apply!
Expertise
For all channels, our expectations as your online agency is to be top notch professional. Our optimization team has strict goals to strive for better branding, operating efficient projects with improved performance using the same efficiency for all channels. Along with Social Media Marketing or B2B Portal marketing – we have a solution for you!
Experience
We have been developing E-Commerce strategies, optimizing multi-channel appearances and offering Online-Marketing Solutions for B2B and B2C end-consumer websites based on i.e. TYPO3 and Shops, out of one hand for 10 years now. As an Online Advertising Agency we offer way more than just top Search Engine Marketing, Search Engine Optimization, Social Media Marketing and Google AdWords Optimizations. Flawless web-design and immaculate programming is the base which our employees build up on.
Agility
An agile way of thinking is the foundation of dynamic campaigns and interactivity. At our Internet Agency you get assigned one of our KlickPiloten which guides you on your digital flight and also spontaneously finds an alternative route when needed for example, Search Engine Optimization or even a change of plans on your websites to new, various goals without any difficulties. Come fly with us!